Originally created to help ward off malaria, the Gin and Tonic is the perfect drink to beat the heat.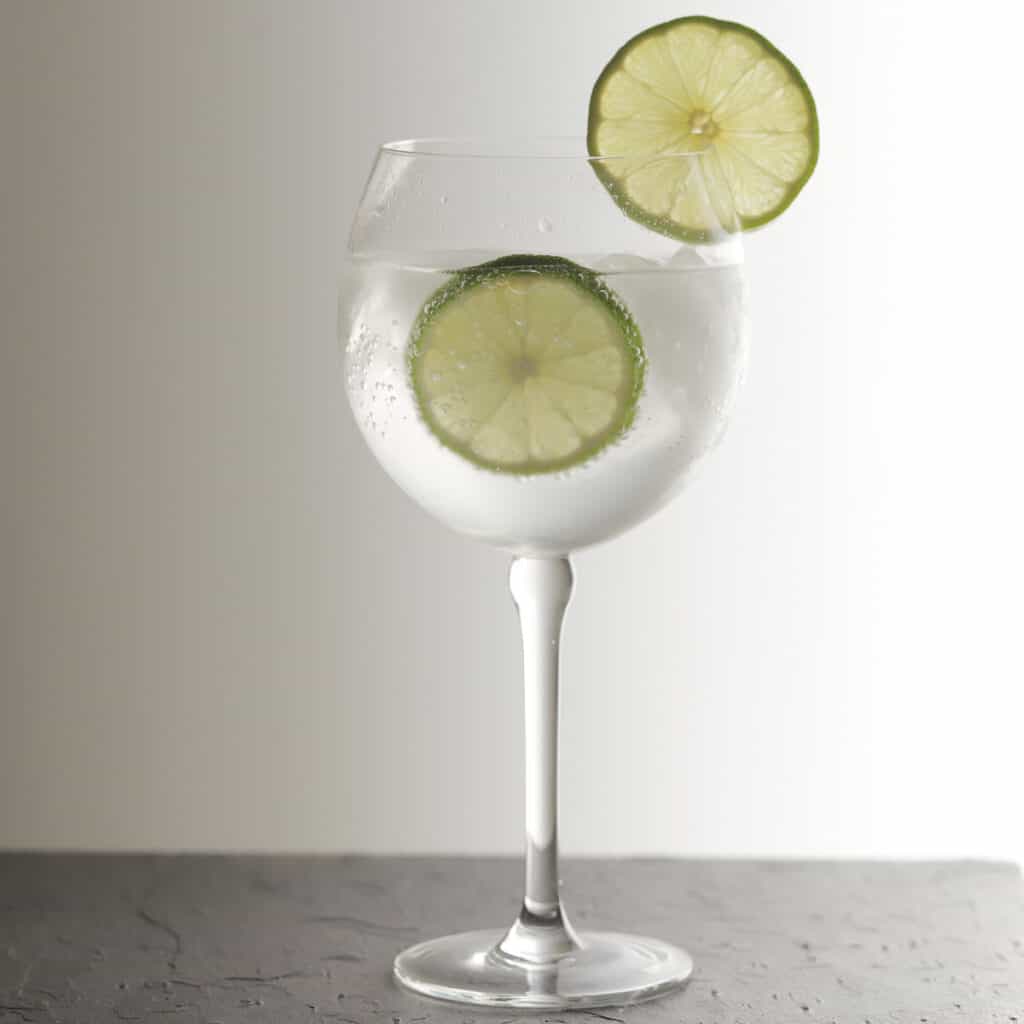 Intro
If you find yourself wanting a cocktail on a hot and sunny afternoon, look no further than the refreshing gin & tonic. Mixed at the proper ratio with plenty of ice, this is perhaps the best thirst-quenching cocktail there is.
History
Legend has it that
What does it taste like?
Text
How to drink it?
Text
What tools you'll need
Text
Gin and Tonic Ingredients
How to make a Gin and Tonic
The perfect gin and tonic recipe
Frequently Asked Questions
What is the proper glass for a gin and tonic?
The easy answer is a rocks glass or a highball glass. However, as noted above, I've started drinking my G&T's in a big bowl glass like a red wine glass.
What's the best gin for a gin and tonic?
I am partial to Bombay Sapphire. However, Nancy likes Tanqueray and tonic. My best buddy from the UK prefers Aviation gin. So my best advice is to experiment with a few different brands and see which one you like best.
Similar Cocktails
link
link
Closing text
Print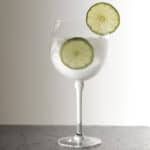 Easy Gin and Tonic Cocktail Recipe
---