Shortly after becoming an actual adult with responsibilities my wife began inviting people to over to our apartment.
I was expected to help entertain them. While she cooked, I was expected to serve the drinks. At the time, I was a beer drinker. But not everyone shared my simple tastes. And they would often ask for things like wine -- preferably not from a box -- and cocktails. I dreaded when people would want to drink something that required various alcohols and God forbid, mixing.
My only bar tool was a can opener. And bar glasses? Forget it! We had only the Libby starter glassware set.
Over time I began to figure it out. But like many of you, I just bought a cheap set of some things that were bar related and hoped for the best. They quickly broke or wore out or were not very practical to begin with.
My father-in-law was kind enough to show me around his home bar and explain some things I needed in order to get started. His motto was, "You will only buy quality tools once."
So in that spirit, here are my recommendations on what to get started with.
Cocktail Shaker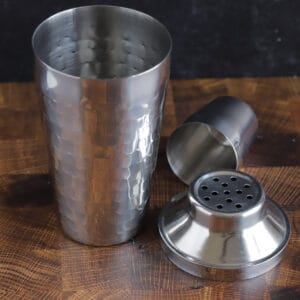 This will be your workhorse tool that will get the most use. Ensure you buy one that is solid, sturdy, has a built-in strainer and will be easy to use and not hard to pry open when it gets super cold.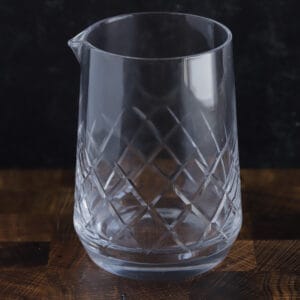 Mixing Glass
Why have a mixing glass? I realized I needed one when I started mixing Old Fashioneds. I hated that after I muddled sugar cubes and orange peels that there was a sugary sludge at the bottom of the glass. That's why you have a mixing glass. It has a large bottom surface to work with where you can muddle ingredients and then strain our into your serving glass.
Muddler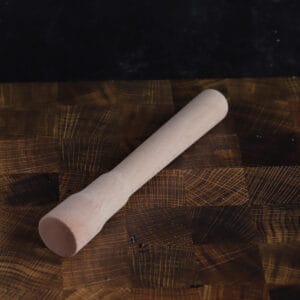 Text